Join a conversation around life, faith, and meaning.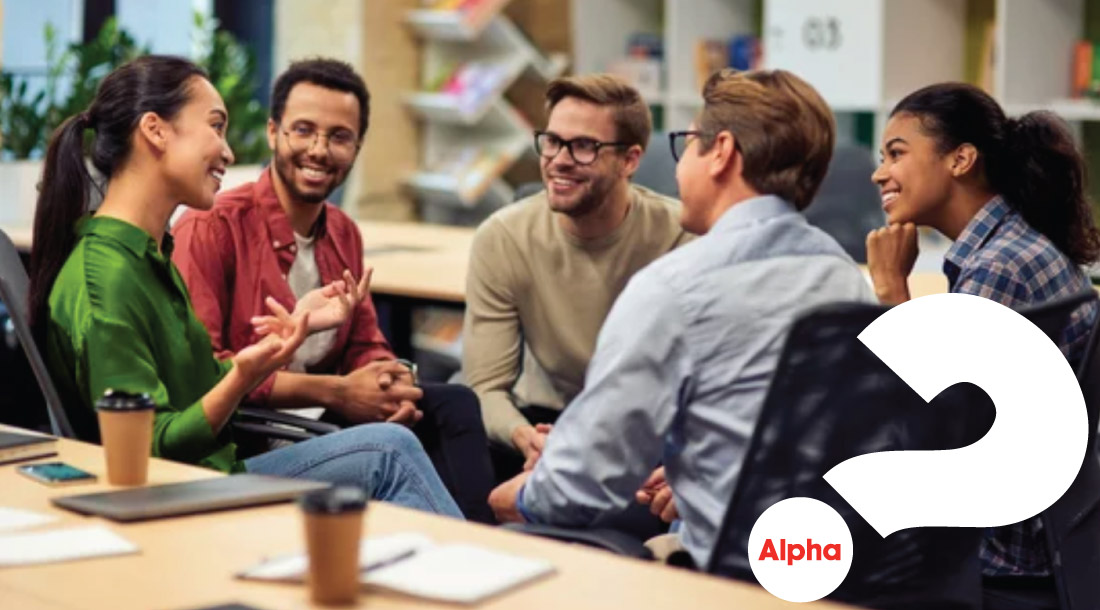 Alpha is a place to connect with people where you can say anything you'd like or nothing at all — a place to be yourself.
Each session includes a time to connect with others over a free dinner, hear a short talk on an element of the Christian faith, and then a chance for each person to share their own questions with the group.
Everyone's welcome. You're invited, no matter your background or beliefs.