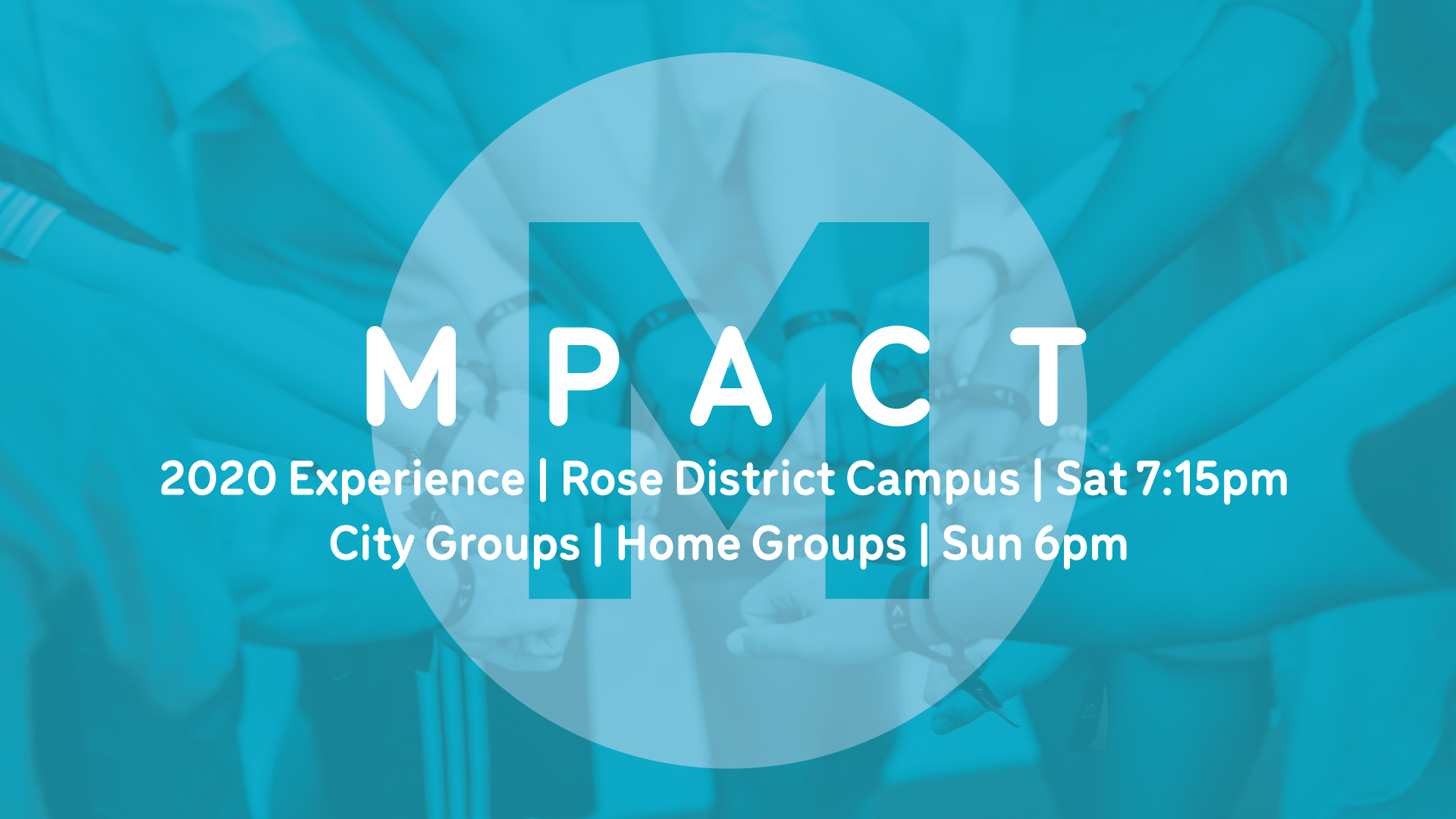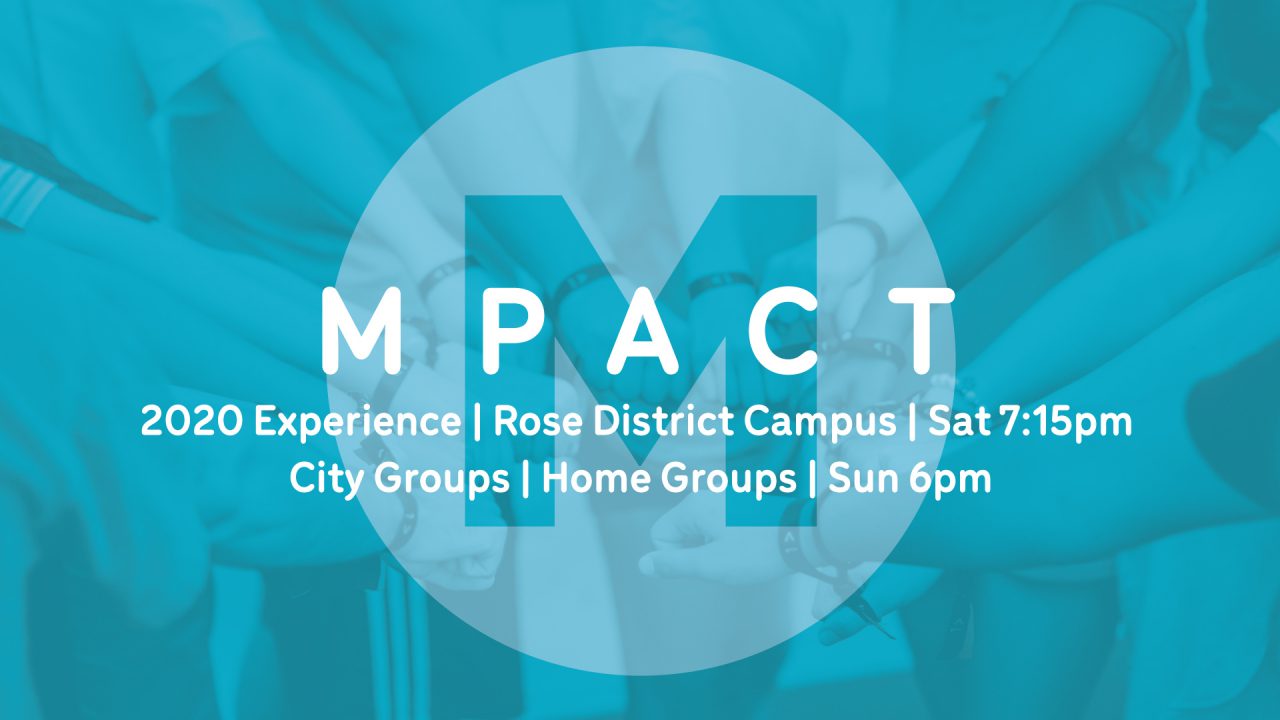 ---
Find your group:
Saturday 2020 Groups | 7:25pm | Rose Dist. Campus
Sunday City Groups | 6pm | South Campus
---
What Is a City Group?
City Groups are for students in 6th-12th grade and happen all across Broken Arrow and Coweta. They are hosted in the homes of The Assembly Dream Team and Mpact Leaders. We kick off each City Group with food, games, and community with each other. Next, we come together and watch a weekly video. Then we break off into smaller groups based on grade and gender. These groups make it a safe space for you to learn, connect and discuss the video with your City Group leader.
---
Why Should I Join a City Group?
We weren't created to do life alone — we were created for community. At Mpact we find community in City Groups.
City Groups exist to create a space for students to connect with Jesus, with the people around them, and the leaders leading them. We believe in City Groups. Find your group today.
---
How Do I Find a City Group?
Simple, just follow these 3 steps:
1. Find the group closest to you using the map below.
2. Show up.
3. Bring a friend.
---
When Do City Groups Meet?
City Groups meet on Sundays at 6P.
---
Which City Group is closest to where you live?
Use the interactive map below for info, address, and directions.
Questions?
Contact Pastor Caleb Jones.