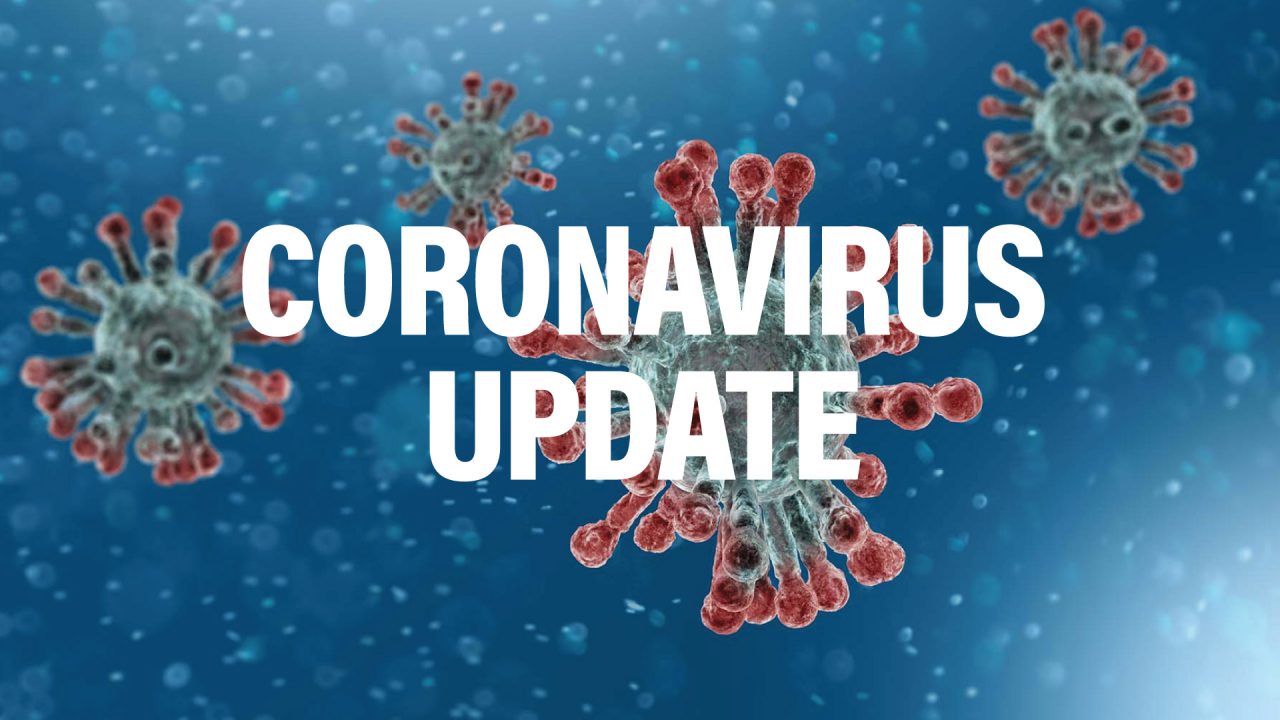 REOPEN PLANS
BEFORE YOU ARRIVE:
We are NOT requiring RSVP for weekend services!
We can't wait to see you, but only when you feel comfortable being out in public.  Our services will continue to be streamed on all platforms – YouTube, Facebook, and www.TheAssembly.org/live.
Please be considerate of others and do not attend on-campus services if you are experiencing flu-like symptoms or have had a fever of 100.4 in the past 14 days.
Maintain safe distancing.
Face masks are not required but certainly welcome.
Our Sunday on-campus adult classrooms aren't built for social distancing. We expect on-campus classes to resume in late summer or early fall.
Wednesday Groups, except for Mpact Youth, are not meeting g in July. Details to come for relaunch in August.
Current Service Times:

Saturday's at Rose
Sunday's at South:

Classic at 9am
Contemporary at 11am
Families with Kids:
The Assembly Kids ministry is in full swing on the weekends. All ages, birth through fifth grade will have a ministry at both campuses on the weekend. You no longer need to RSVP for kids.
Temperature checks are required for all children checking in.
After checking in, parents may walk children to their classroom doors without entering rooms.
Children will clean/sanitize hands upon entry.
Nursery leaders will adhere to a strict set of guidelines to limit risk exposure while in our care.
All classrooms have been thoroughly cleaned and disinfected. We have a plan to clean each room and toys between services.
Outside of bottles provided for infants, snacks will not be provided.
Please maintain safe distancing when dropping off and picking up your children.
Our Champions Ministry is meeting during the 11am service only.
Questions about our kid's ministry?  Contact Pastor Krystal Lee – klee@theassembly.org
When you arrive:
Follow the direction of the parking signs and parking team.  They will guide you to the best available space.
Enjoy meeting up with friends outdoors while observing safe distancing.
Hand sanitizer will be available at each entrance.
Restrooms are available and will be cleaned regularly. Please kindly use the facilities before or after service.
Common areas like the coffee shop and information centers will remain temporarily closed.
During the service:
We will leave every other row empty.
Please leave two empty seats between you and the next family.
No bulletins will be provided.
Offering buckets will not be passed but will be available at the back of the sanctuary when you exit. Give as you go!
Worship! We know the room may feel different, but we set the atmosphere with our heart and attitude, so let us give God our best and RISE UP!
After the service:
Please exit the building and enjoy greeting friends in the "new lobby" — aka, the parking lot.
Respectfully maintain safe distancing while gathering outside.
Our church staff will immediately begin cleaning procedures for the next service.  This includes disinfecting all seats, armrests, common areas, restrooms, and nursery rooms.
Share your experience with us.  This process is new, and we welcome any feedback that will make us stronger.  Email your comments or ideas to info@theassembly.org or share your kind words on social media.