REOPEN PLANS: UPDATED JULY 27
BEFORE YOU ARRIVE:
We are NOT requiring RSVP for weekend services!
We can't wait to see you, but only when you feel comfortable being out in public.  Our services will continue to be streamed on all platforms – YouTube, Facebook, and www.TheAssembly.org/live.
Please be considerate of others and do not attend on-campus services if you are experiencing flu-like symptoms or have had a fever of 100.4 in the past 14 days.
Maintain safe distancing.
Face masks are not required but certainly welcome.
Our Sunday on-campus adult classrooms aren't built for social distancing. We expect on-campus classes to resume in late summer or early fall.
Wednesday Groups, except for Mpact Youth, are not meeting g in July. Details to come for relaunch in August.
Current Service Times:

Saturday's at Rose
Sunday's at South:

Classic at 9am
Contemporary at 11am
Families with Kids:
The Assembly Kids ministry is in full swing on the weekends. All ages, birth through fifth grade will have a ministry at both campuses on the weekend. You no longer need to RSVP for kids.
Temperature checks are required for all children checking in.
After checking in, parents may walk children to their classroom doors without entering rooms.
Children will clean/sanitize hands upon entry.
Nursery leaders will adhere to a strict set of guidelines to limit risk exposure while in our care.
All classrooms have been thoroughly cleaned and disinfected. We have a plan to clean each room and toys between services.
Outside of bottles provided for infants, snacks will not be provided.
Please maintain safe distancing when dropping off and picking up your children.
Our Champions Ministry is meeting during the 11am service only.
Questions about our kid's ministry?  Contact Pastor Krystal Lee – klee@theassembly.org
When you arrive:
Follow the direction of the parking signs and parking team.  They will guide you to the best available space.
Enjoy meeting up with friends outdoors while observing safe distancing.
Hand sanitizer will be available at each entrance.
Restrooms are available and will be cleaned regularly. Please kindly use the facilities before or after service.
Common areas like the coffee shop and information centers will remain temporarily closed.
During the service:
We will leave every other row empty.
Please leave two empty seats between you and the next family.
No bulletins will be provided.
Offering buckets will not be passed but will be available at the back of the sanctuary when you exit. Give as you go!
Worship! We know the room may feel different, but we set the atmosphere with our heart and attitude, so let us give God our best and RISE UP!
After the service:
Please exit the building and enjoy greeting friends in the "new lobby" — aka, the parking lot.
Respectfully maintain safe distancing while gathering outside.
Our church staff will immediately begin cleaning procedures for the next service.  This includes disinfecting all seats, armrests, common areas, restrooms, and nursery rooms.
Share your experience with us.  This process is new, and we welcome any feedback that will make us stronger.  Email your comments or ideas to info@theassembly.org or share your kind words on social media.
————————————————————
Wednesday, May 20, 2020
MPACT IS BACK!
While we are still practicing social distancing, our student ministry will be in full swing tonight. We are having a combination of an outside-inside service. First, we will hang out in the parking lot with fun activities, then move into the auditorium for worship and a message from Pastor Nate and Lyndsay. Finally, we will be back outdoors to watch a movie on the lawn. Outdoor activities begin at 6pm, service at 7pm. See you all tonight. For those staying home, we are still fully hosting live youth services online at
Church Online
and on
Facebook Live
.
Note: We will not have kids or adult ministries on Wednesday nights just yet. Those ministries will start back at a later date. 
————————————————————
Saturday, May 9, 2020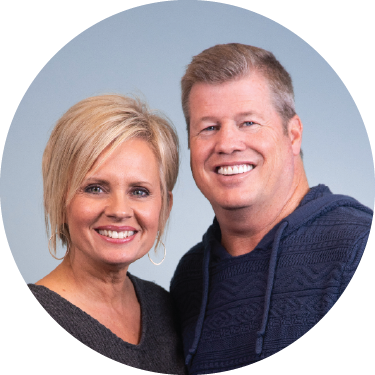 Dear Church Family, Kelly and I are excited to announce that as the state of Oklahoma enters Phase 2 of their reopening plan,
The Assembly will host live services beginning Saturday, May 16, and Sunday, May 17. 
We can't wait to see you again! Providing a safe atmosphere for worship is our top priority.  We have developed a plan that will allow us to reopen in compliance with state and local guidelines.
Social distancing requires that we limit the number of people entering our facility at one time. 
Therefore, we have established a simple online form that will allow you to select a service time and RSVP your attendance. 
You may also call the church office to RSVP.  The Assembly will add additional service times to accommodate everyone that wants to worship with us. As much as I would love to see everyone this weekend, some may feel uncomfortable being in public right now.  The CDC continues to recommend that individuals over 65 and those in the vulnerable population continue to follow the safer-at-home guidelines. 
Respectfully, we ask that if you've had a fever or experienced flu-like symptoms in the past 14 days, please do not attend in person.
The Assembly will continue to broadcast our services online via Facebook, YouTube, and our website. Kelly and I thank you for your prayers, kind words, and the overwhelming support you've shown us in this season.  We love you, church!  Let's rise up! We've created a document to explain some of the changes we will implement during the Phase 2 reopen.  
Click here to read our plan.
 If you have any questions, please call the church office at 918-251-8591 or email
info@theassembly.org
. Sincerely, Pastor Ron Woods
————————————————————
Sunday, April 26, 2020
To Our Assembly Family,
We are looking to our future reopening with the following contingencies:
that we are declared to be in Phase II as determined by our state and city authorities.
that, along with Phase II permissions, we have also determined that we as a church can function onsite(s) effectively while continuing to follow appropriate social-distancing directives. As a great friend of mine, Pastor Chris Hodges has recently stated, "We don't want the church-place to hurt the workplace by opening too soon."
The earliest we would open is the weekend of May 16th and 17th
but, as I know you're aware, there are many variables changing daily so please know, these dates are only projected possibilities. So, let's continue to pray, use wisdom, and trust that God will direct our steps." Serving Neighbors and Nations, Pastor Ron and Kelly Woods
————————————————————
Frequently Asked Questions
We recommend using
The CDC
as the best source of up-to-date information on the coronavirus.
————————————————————
Tuesday, March 24, 2020
To Our Assembly Family,
Last weekend we may not have been able to be together in person, but most of you joined us online for our weekend service.  We are so glad church is much more than a building.  God's presence was real in homes all over this community! As many of you are home with children, grandchildren, and youth, we wanted you to know that we are creating quality online programs and activities for them. Here is the schedule of upcoming weekly programming:
www.theassembly.org
. Know this, we are praying for you! If you find yourself in need of prayer, please call the church at 918-251-8591 or fill out our
care form
. Serving Neighbors and Nations, The Assembly Staff
Monday, March 23, 2020
We had an incredible weekend of online services. All on-site events and activities are canceled at both campuses until April. We access the situation and make further decisions each week as new information from state and national authorities are released. This week will continue to do all our services online. Our
homepage
has all the links. The youth service will be Wednesday at 7pm and our kid's programming will be on Thursday at 10am and 6pm. If you need assistance during this time, fill out our
care form
or call (918) 251-8591. We are praying for you, church family!
————————————————————
Friday, March 20, 2020
The church is adjusting, not closing. 
🔥
🙌
Here are 3 ways to adjust with us: 1. STREAM 
📲
Show up to streaming services like you would show up to the church building. Don't let distance become disconnect. Lean in and stream live!
2. GIVE 
💰
The Assembly is still on mission. We need to be more generous than ever as we serve neighbors and nations in a difficult time. Stay faithful in your
giving
. 3. SHARE 
🤳
It's never been easier to invite someone to church! All you have to do is share the stream. Invite your friends to come stream with you. This can be the church's greatest hour. 
🙌
We love you. We miss you. We're with you. 
🔥
————————————————————
Thursday, March 19, 2020
We will be releasing times for all streaming services for the weekend, as well as, streaming messages for kids and youth later today. We are working hard to provide sermons and creative online activities for the family during the weeks ahead. You can always watch past messages from Pastor Ron
here
!
————————————————————
Wednesday, March 18, 2020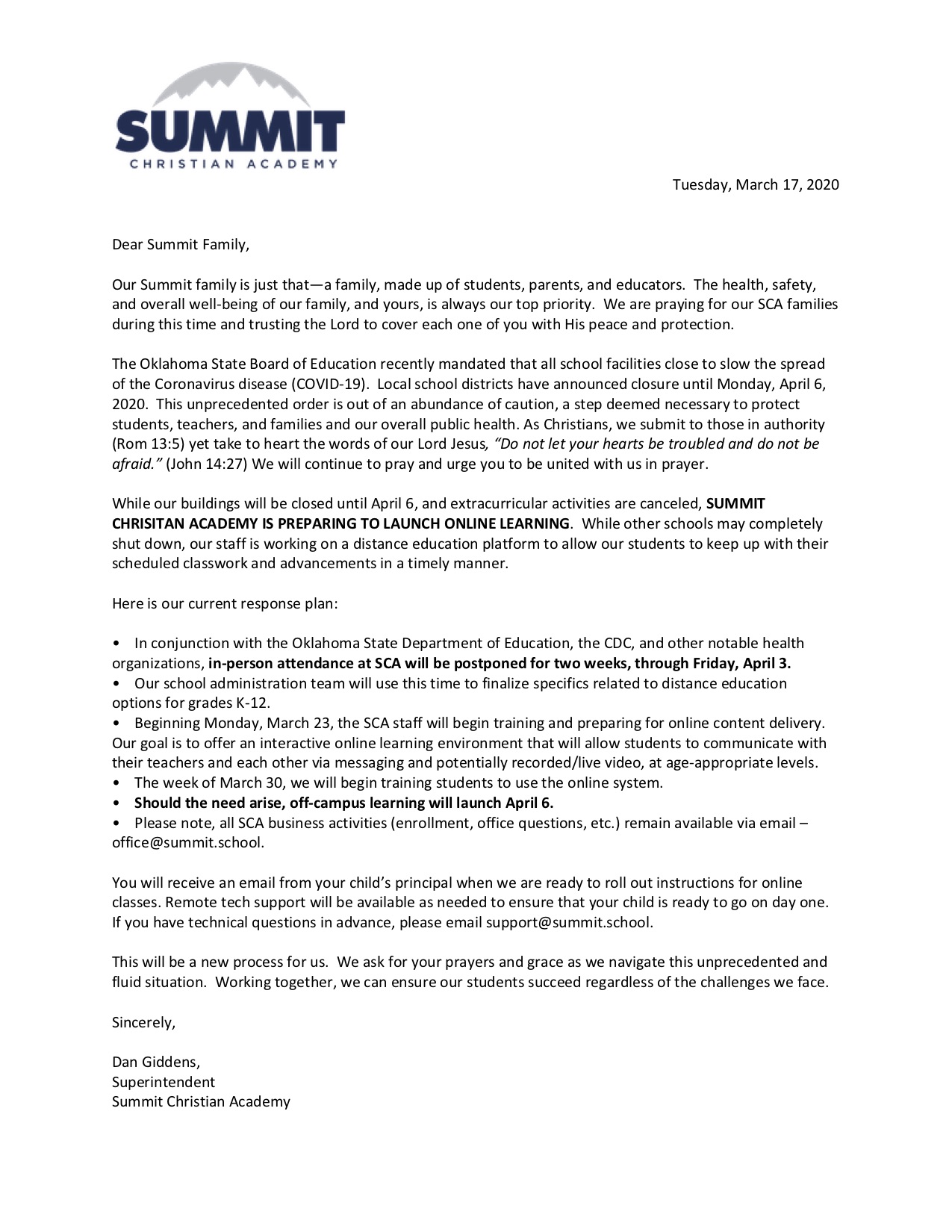 ————————————————————
Wednesday, March 18, 2020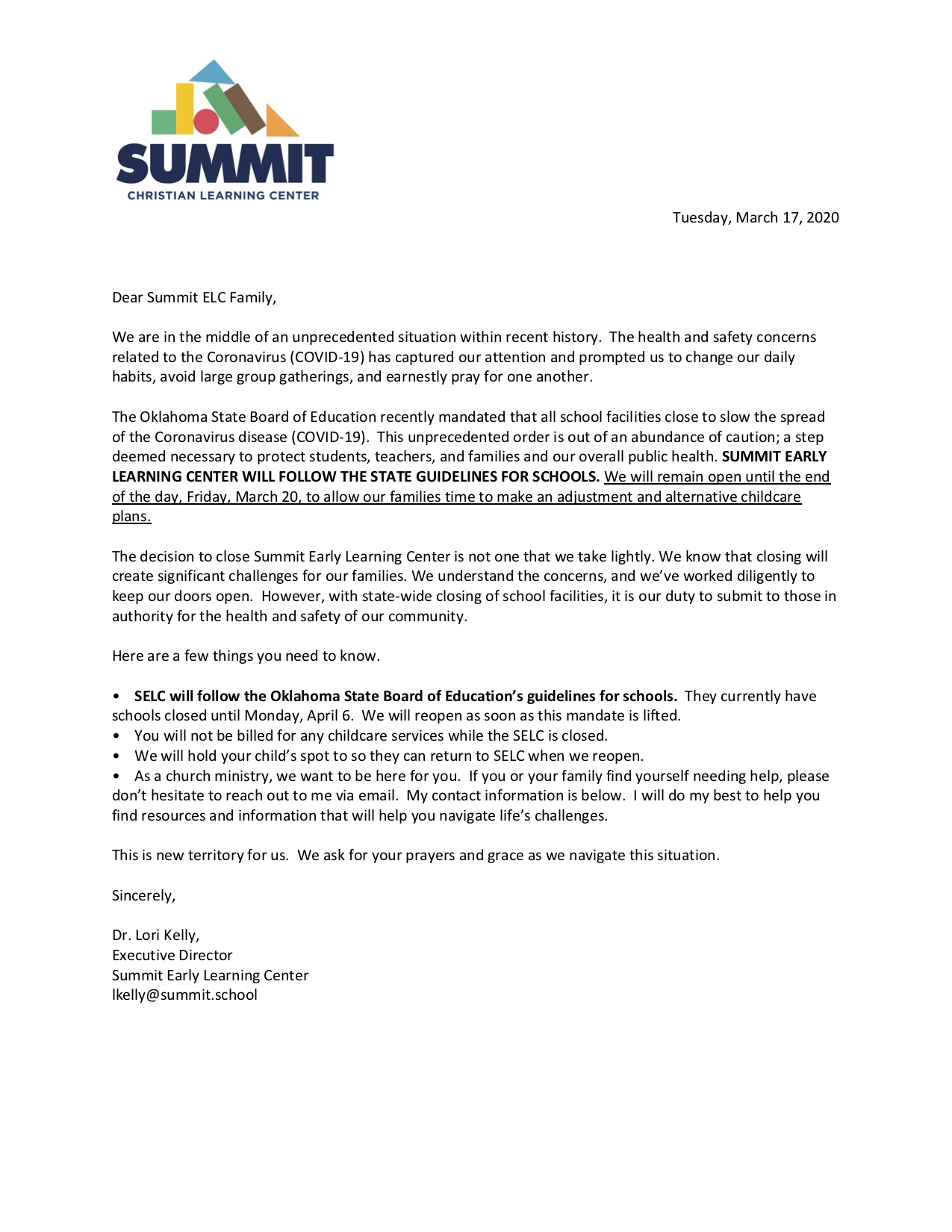 ————————————————————
Monday, March 16, 2020
To Our Assembly Family,
All church campus groups and activities for March 16-20 will not meet. Mon Care Groups, Tue Bible Study, Wed Night Groups/Service, and Mpact Youth are all canceled this week. Information about weekend services will be released later in the week. If you have a question about any activities or services, email
info@theassembly.org
Pastor Ron
————————————————————
Sunday, March 15, 2020
To Our Parents,
Having waited as long as I feel I can, I deeply regret to tell you that, out of an abundance of caution, I've made the decision to postpone our Mpact spring retreat. By "postpone" I want to emphasize that we will now go to work on how to reschedule this event that I know is such a highlight for our students and you, our leaders. I'm joining with our pastoral team to get on the solution side of this and find an alternative set of dates for this to happen.
Thank you for your life investment in our students and their discipleship. We will work to reschedule and are happy to transfer your funds to that event. However, we can refund any money you have paid for Spring Retreat if that is preferable. Please let us know if you have any questions.
Pastor Ron
————————————————————
Friday, March 13, 2020
To Our Assembly family,
In light of the ongoing COVID-19 situation, our heart to protect the most at-risk groups and all facts and wisdom being considered,
The Assembly is moving exclusively to online services this weekend
. We will stream
Rose District Campus service on Saturday at 6pm
and will stream one service on
Sunday at 10am from the South Campus
.  The online services will consist of a brief welcome and go straight into the message.
Click here to watch
. Along with our leadership team and board, I will evaluate the coming weeks with prayer and available information and update you as necessary. As always, we move forward with the peace of God and His unfailing Word as our source. I love you, Pastor Ron
————————————————————
Thursday, March 12, 2020
To Our Assembly Family:
I am sure you are aware of what is happening in the world around us. COVID-19 (coronavirus), has gained our attention prompting us to be in prayer for those throughout the world impacted by it. We are asking God to heal those who are sick, to protect those who are at risk of contracting the virus, and to pour out His wisdom on the doctors, nurses and medical professionals who are tirelessly caring for those in need. Knowing you have concerns about the Coronavirus, we want to put your mind at ease by sharing with you the steps we are taking to safeguard and protect our congregation and staff. While most of these measures are already diligently taken by the church on a routine basis, the following actions will be in place until further notice:
→ Our Dream Team volunteers at all locations will greet you with a friendly wave instead of a handshake.
→ Similarly, during the "Welcome" portion of our worship services, we will not ask you to shake hands- a wave or "elbow bump" will do.
→ Although prayer time after service will continue, as usual, we ask you to wash/sanitize your hands after any contact.
→ We will conduct additional cleanings across all of our locations, and our staff will use sanitizer to wipe down shared and frequently touched surfaces before and after each service.
→ We will use an industrial "fogging" machine on a timely schedule. It is proven to be effective removing 99%+ of germs in a treated room/area.
→ We have additional hand sanitizer stations across all of our locations.
→ We will implement these additional sanitization measures in Assembly Kids, including wiping down all surfaces such as play areas and toys. Our nursery rooms have extensive checklists of cleaning procedures before, during, and after services.
We also recommend the following to keep your family healthy during this time:
→ Please stay home if you are not feeling well. Here is the link to join our online service. Services are viewable on your computer, mobile device, and on your television using Apple TV, Roku, or FireTV on the Livestream App.
→ Avoid touching your eyes, nose, and mouth.
→ Follow the Centers for Disease Control and Prevention (CDC)'s guidelines for using a face mask. The CDC does not recommend that healthy people need to wear masks to prevent contracting Coronavirus.
→ If you have traveled to any of the countries where there are outbreaks of the virus, please follow immediate guidance from the CDC.
Our pastors, staff and ministry leaders have already begun implementing the above measures and will continue to monitor what additional steps may need to be implemented in the future. We will also continue to follow guidance from local and national authorities on appropriate next steps and necessary precautions our church should take. We appreciate your partnership in order to maintain the health and safety of our church family. We love you and are praying for you! Serving Neighbors and Nations, Ron Woods, Lead Pastor