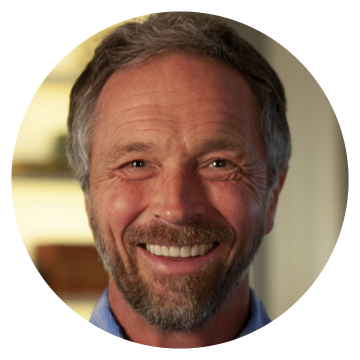 Dr. Jeff Myers is the president of Summit Ministries. In the past 20 years, Dr. Myers has become one of America's most respected authorities on youth leadership development. Focus on the Family founder, James Dobson, referred to him as "a very gifted and inspirational young leader." Josh McDowell called him "a man who is 100% sold out to prepare the next generation to reflect the character of Christ in the culture." Dr. Myers has become a fresh voice offering humor and insight from a Christian worldview.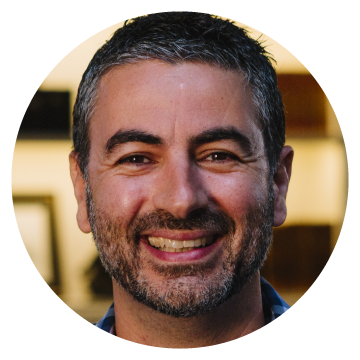 Alan Shlemon is a public speaker and author for Stand to Reason, an organization that trains Christians to share their convictions in a persuasive, yet gracious and friendly way. Alan has a unique ability to make complex issues accessible to anyone and is known for teaching on some of the most controversial issues of our time like abortion, evolution, homosexuality, bioethics, and Islam. He has been a guest on both TV and radio and has spoken to thousands of adults and students across the country at churches, conferences, and college campuses.
SUNDAY, FEBRUARY 19
with Dr. Jeff Myers
5:30P CHECK IN
6:00P SESSION 1
Fast Track to the World of Ideas
Break ~ Refreshments Provided
7:30P SESSION 2
How to Stand for Truth and
Be Nice at the Same Time
8:15P Q&A
MONDAY, FEBRUARY 20
with Alan Shlemon
5:30P CHECK IN
6:00P SESSION 1
If God is Good, Why is there Evil?
Break ~ Refreshments Provided
7:30P SESSION 2
Homosexuality: Truth and Compassion
8:15P Q&A
TICKET PRICING
Students: Free
Educators: $10
Adults: $20
Childcare available with registration.