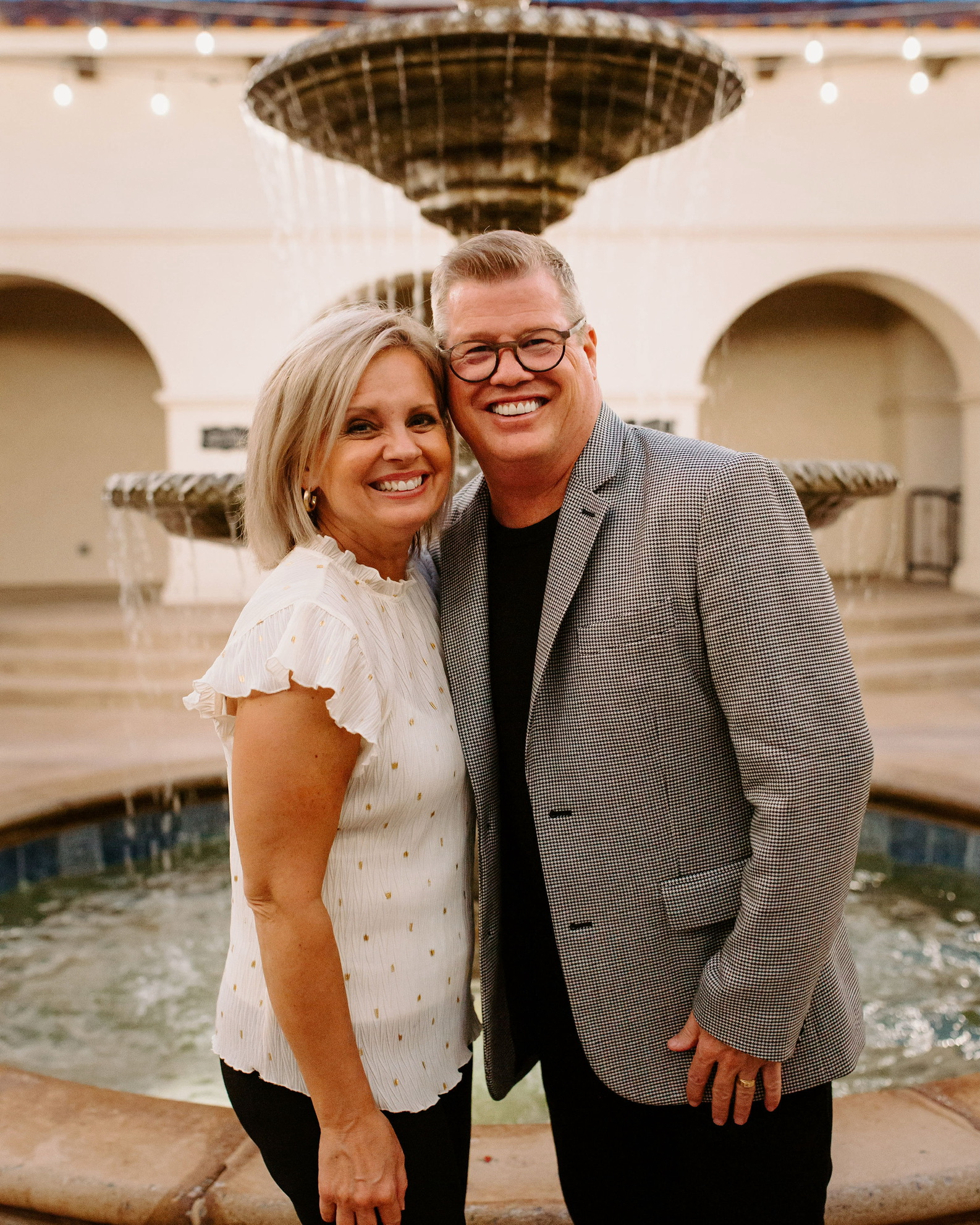 We know that choosing a church home can be a difficult decision. You may be looking to find a place to develop meaningful friendships and relationships; or for a pastor who preaches relevant Biblical messages for life's issues; or maybe you are looking for a church that has ministries and services for everyone in your family.
Whatever your reasons, we at The Assembly in Broken Arrow believe we can minister to you and your entire family no matter where you find yourself on life's journey. If you are looking for a church home, we invite you to join us for one of our three dynamic worship services:
Rose District Campus on Saturdays at 6PM
South Campus on Sundays at 9AM and 10:45AM.
We look forward to meeting you.
–Pastor Ron and Kelly Woods
When You Visit on a Weekend
We are a come-as-you-are style of church. While some may wear suits and ties, many wear jeans and a t-shirt. At The Assembly, we aren't worried about what you wear as much as how's your heart. So come as you are and expect God to meet you where you are at!
You will be greeted by our friendly parking attendants who will direct you to our guest parking, located just outside the entrance of our main worship facility.
Once inside the building, our host team will greet you and offer to show you to the Auditorium, adult classrooms or any of our student/children's ministry areas.
A map of our facility is also available along with other church information at one of our Information Counters located in all lobbies at our campuses.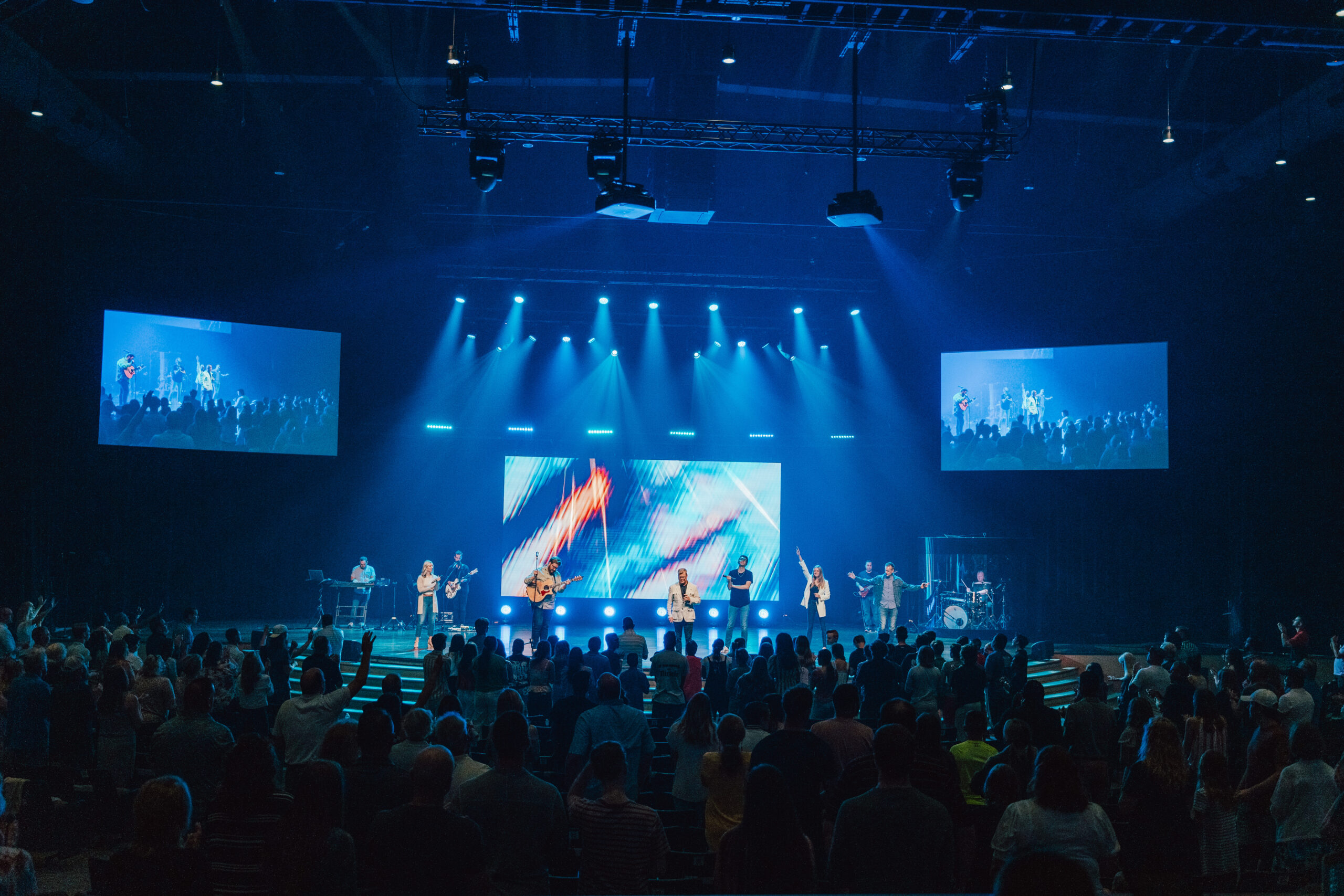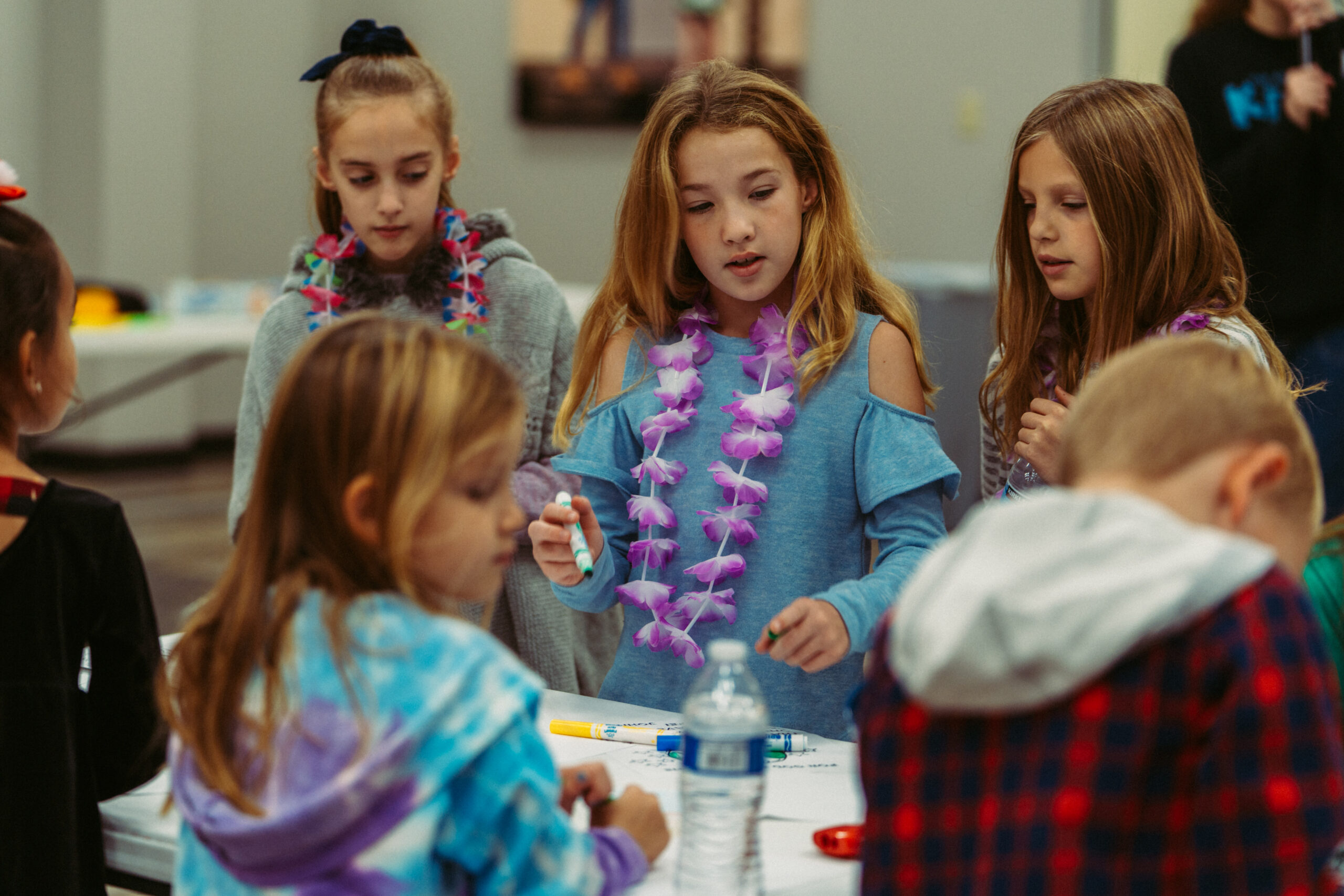 You are welcome to bring your infant into the Auditorium; however, we encourage you to take advantage of our safe, supervised nursery.
Plus your school-aged children will enjoy our kids and youth ministry programs.
As You Enter the Worship Center
Ushers are available to assist you should you have any questions or special needs regarding seating or other general questions. Should special needs arise during the service, feel free to go to an usher to request assistance.
As a first-time attender at The Assembly, you are our guest. We don't expect you to contribute in the offering. Feel free to sit back and relax as the offering plate is passed.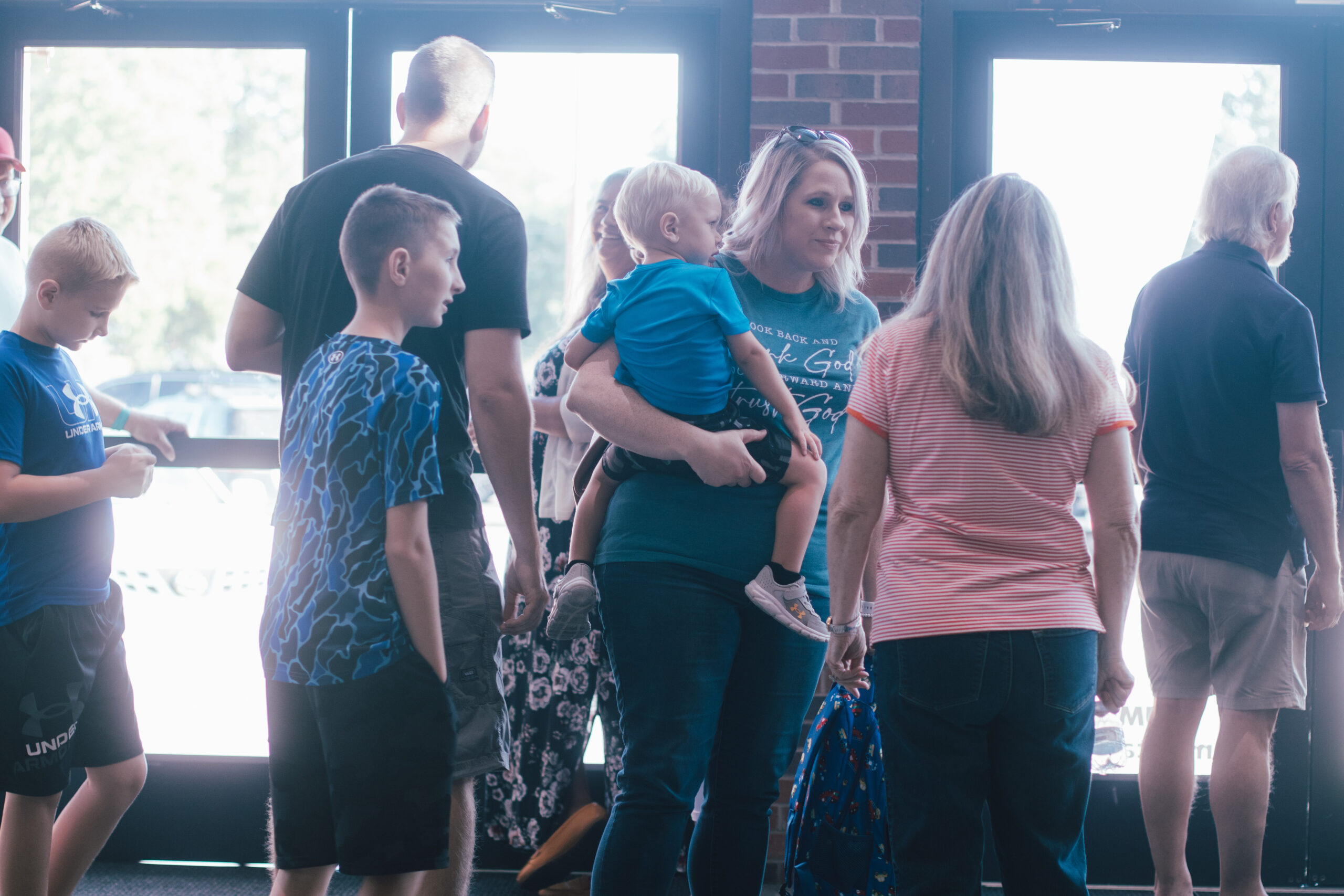 We welcome our guests. We won't put you on the spot or call you to the front. A QR code is provided on the seat backs and on the screen during announcements to help us keep a record of your visit with us.
Your information and privacy are important to us. We will never sell or misuse any information you provide.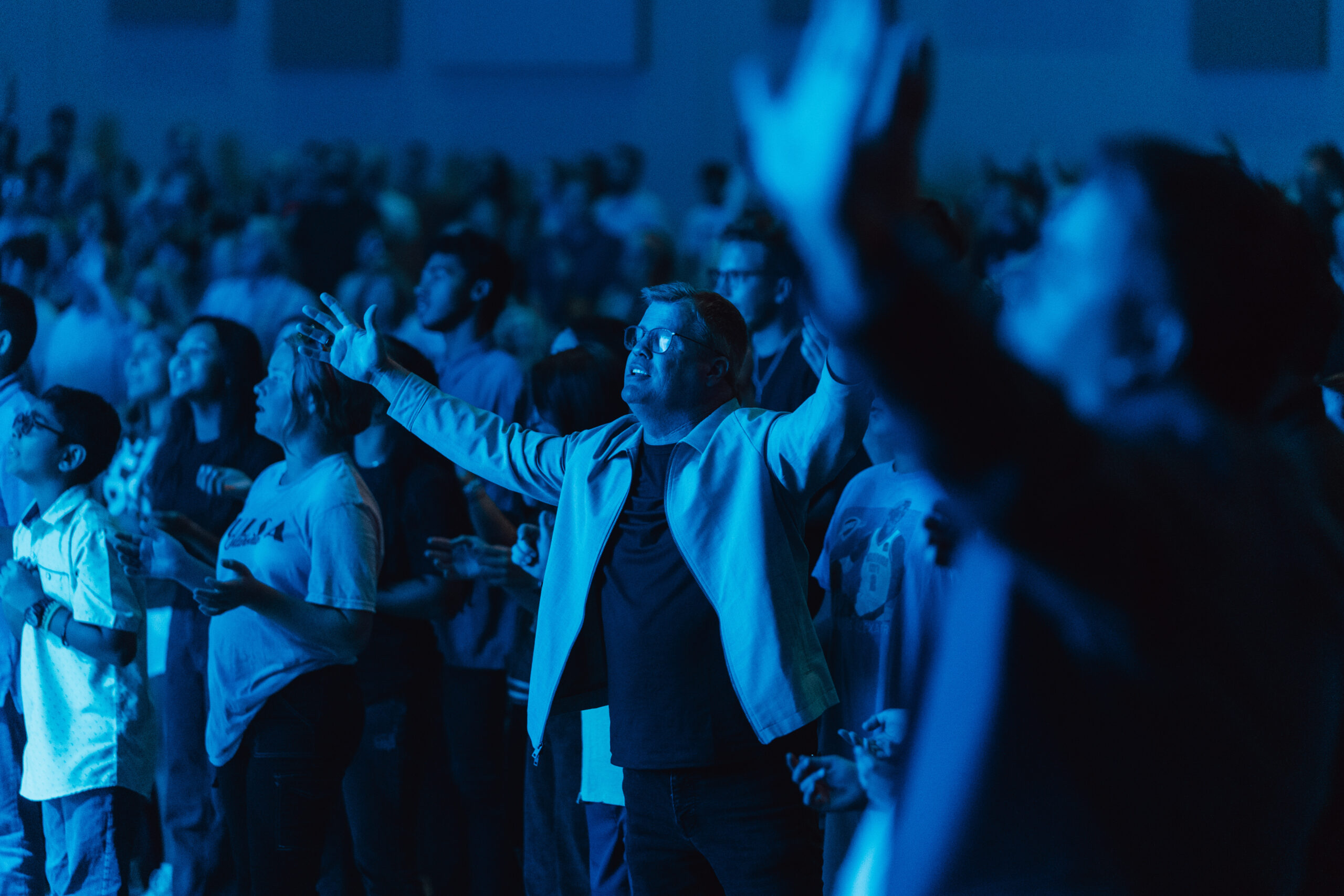 Our worship services provide a worship experience with music that crosses generational boundaries. Whether you attend our Saturday night Rose District Campus at 6PM or our Sunday services at our South Campus at 9AM or 10:45AM, we desire to create an opportunity for you to connect with God.
Pastor Ron Woods preaches engaging and biblically relevant messages designed to help you know God, maximize your potential, discover your purpose, and in turn make a difference.